At The Heart Of Our Community
We strive to be at the heart of our local community by providing a place for friends to meet, for families to relax and to host local functions and events.
Sponsorship
We are the unofficial 'clubhouse' for a number of local sporting teams - a place to re-convene after matches, sell raffle tickets, celebrate victories and commiserate losses.
Contact us using the form below to find out how we may tailor a unique support program benefiting your club.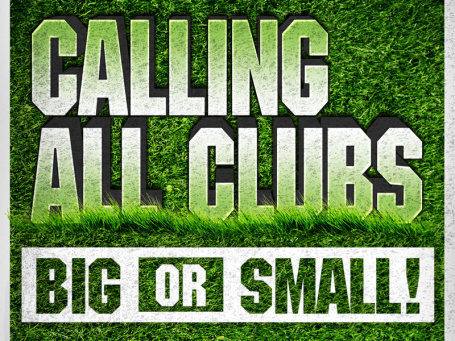 We Proudly Support
State Emergency Service
The State Emergency Service is a National organisation of volunteers - 'Ordinary people doing extraordinary things'.

The Queensland SES consists of thousands of 'unpaid' volunteers from a variety of backgrounds and professions who respond to emergencies and disasters across the State, 24/7.

They are trained and equipped to help their communities across a range of functions, and their primary purpose is to assist the most vulnerable members of the community.

The SES is designed to empower people to help themselves and others in their community in times of emergency and disaster. The basic concept is one of self-help and mutual assistance within each community.

Queensland SES volunteers receive world class training providing them with real life skills which are used during emergencies, and knowledge that stays with them throughout their life.

SES volunteers work together with a great group of like–minded people. They train and respond to emergencies together, and the experiences they share lay the foundations for life-long friendships.

The Queensland SES has a role for people with a broad range of talents and expertise. A level of physical fitness is needed especially when involved in rescues, responding to natural disasters and performing other critical roles. Roles of administration, communications, stores and welfare do not necessarily require levels of fitness however are dependent on the existing membership of the SES Group.